13 Day Dubai & Egypt Highlights
Booking Dates
12/22/2021 through 12/16/2022
Travel Dates
07/14/2017 through 12/31/2022
Provider
Kensington Tours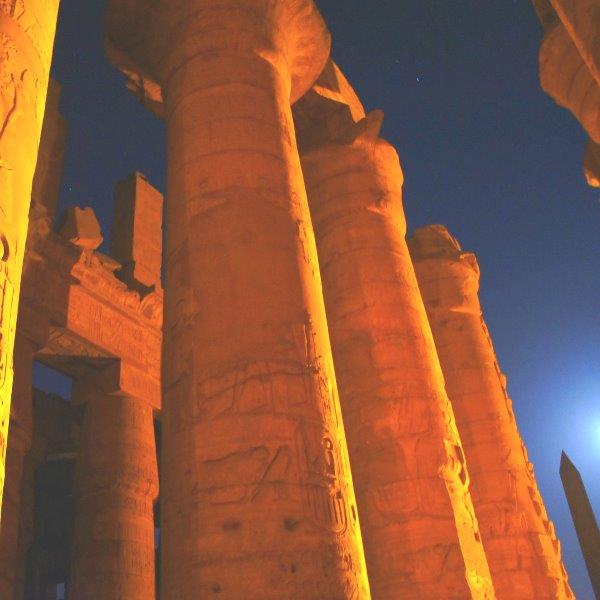 13 Day Dubai & Egypt Highlights

From awe-inspiring, state-of-the-art structures to timeless and mystifying ancient wonders, discover the contrasts of Dubai and Egypt with a private guide. The hyper-modern skyline of Dubai glistens in the Arabian sun, bolstering the dominance and influence of the Emirate's oil-rich Sheik. Explore the modern global city, bear witness to the Burj Khalifa, the world's tallest structure, and even take to the desert for an evening of off-roading and dinner under the stars. Across the Red Sea, you'll discover Egypt – a country whose beauty relies considerably more on the distant past than the future. Your private Egyptologist guide will bestow upon you a great wealth of knowledge as you journey your way through the must-see treasures of antiquity. Begin to unravel the mysteries of the Pyramids of Giza (one of the Seven Wonders of the Ancient World), the Sphinx, and the remarkable hierarchy of the gods, pharaohs, and the common citizen. Sail several nights on the mighty Nile River, explore the Valley of the Kings, and bask in the presence of real, ancient mummies. Are you ready?
Enjoy a personalized vacation that best suits your needs, developed by one of our experienced destination experts. Relax during your trip with our 24/7 support and expert local guidance.
NOTE: Travel in Egypt often involves early-morning starts, designed to avoid crowds and the hottest midday hours. It can be hot, especially in June, July and August, but there is virtually no humidity and evening temperatures cool off dramatically. Egypt is a moderate secular state, well used to hosting hundreds of thousands of visitors each year. While you will want to avoid revealing clothing, loose shorts and short-sleeved shirts are fine for both genders.
| Day | Description | View All |
| --- | --- | --- |
| Day 1 | Dubai | Details |
| Day 2 | Dubai | Details |
| Day 3 | Dubai | Details |
| Day 4 | Dubai | Details |
| Day 5 | Dubai To Cairo | Details |
| Day 6 | Cairo | Details |
| Day 7 | Cairo To Luxor To Nile | Details |
| Day 8 | Luxor To Nile | Details |
| Day 9 | Nile | Details |
| Day 10 | Aswan To Nile | Details |
| Day 11 | Aswan To Cairo | Details |
| Day 12 | Cairo | Details |
| Day 13 | Cairo | Details |